PlayStation
Xbox
News

Sign up for
the Newsletter
Get the latest news, reviews and exciting deals delivered to your inbox!
Games
Gadgets
PC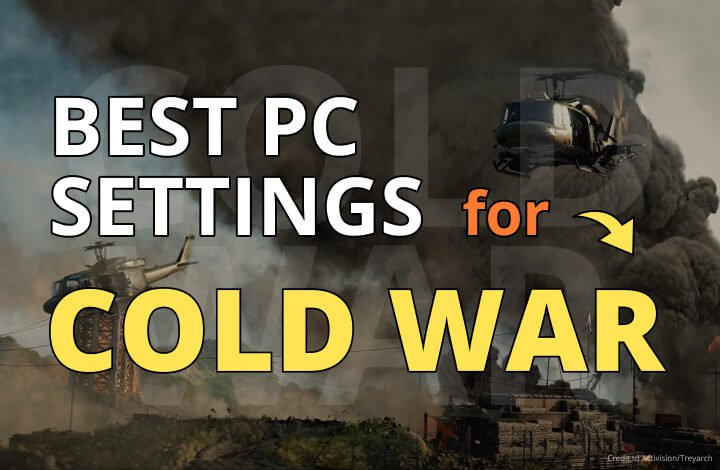 COD Cold War settings nailed down to perfection. Read on to learn the optimal settings for the game to quickly become one of the best players in every mode.
PC
PROMOTED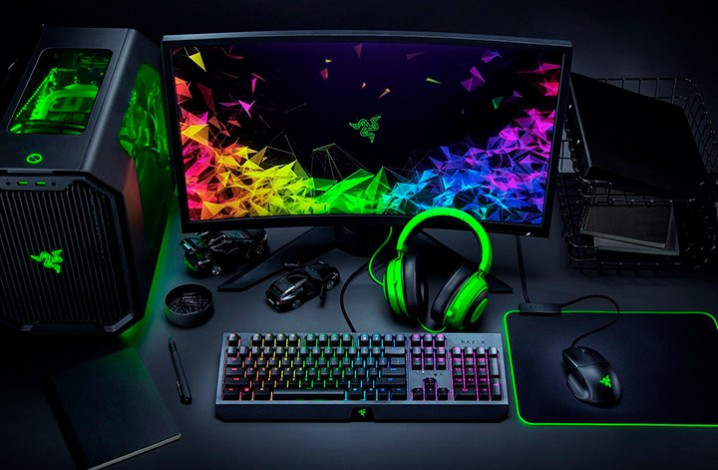 To get the most of gaming, one needs an impressive setup consisting of several key accessories. It's much easier to complete the goal following the list.
PC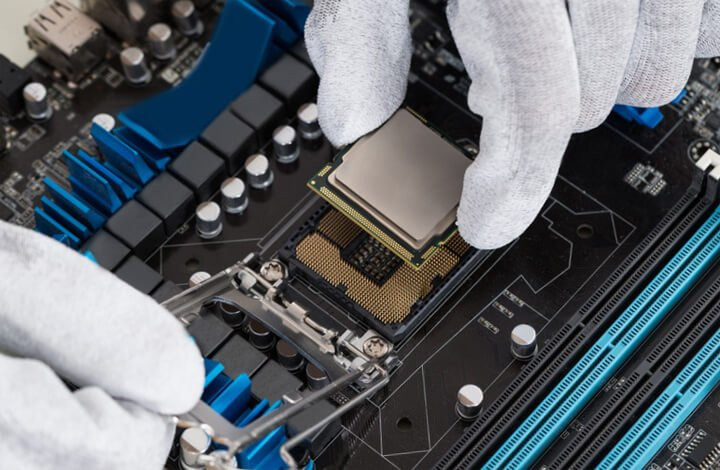 Boosting the gaming performance of your old PC is hard to achieve. But with these few tweaks, your computer can keep up with the new games' requirements and imp...
PC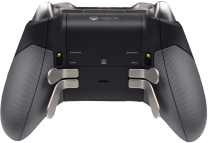 Xbox One Elite Controller
Often Imitated Never Duplicated
Take Your Gaming To The Next Level Expolre More


About Mega Modz Blog
The mission of our blog is to keep our readers up to date with the latest news in the gaming industry as well as provide them with entertaining content and valuable information on hot products. Here you can find articles about industry events, video games, popular gadgets, product reviews and comparisons, insider forecasts and other readers' experiences. Keep in mind that Mega Modz is also a leading e-commerce platform offering a wide variety of gaming accessories to help you get the most of what the industry has to offer today.
We are constantly looking for talents and fresh ideas to enrich our blog and add more value for the readers. If you have great writing skills and happen to have a decent understanding in the video gaming field, we can't wait to hear from you! We are now recruiting guest publishers to join our team. Get familiar with the guidelines on how to submit your articles to our network and start growing with us.
Knowledge is power and we strive to become its primary source for you.