MegaModz Controller For PS5 Compatible With COD Modern Warfare 2
About this product
Call of Duty Modern Warfare II 2022 features improved maps, vibrant colors, great choice of weapons and a Special Ops co-op mode. Campaign and multiplayer modes are traditionally presented in the game, but for the battle royale experience, you will access Warzone 2 that becomes available for MW 2 players.
To achieve great results in the game, you need a high-performing gear. A Multi-Mod PS5 MW2 2022 compatible controller has been built to help you play better and increase your K/D fast.
The controller comes loaded with the Reinforced pack which brings you 12 mods built to upgrade your performance in MW2. You will operate mod functions using standard controller buttons, an LED indicator, and a dedicated extra button - a mod switch.
To help you shoot faster, you will use any of the shooting mods that are Rapid Fire, Auto Burst, Akimbo, Dual Trigger. These mods are placed on LED slot 1, come with standard and tactical options, several factory settings, and a programming option so you can fine-tune the settings to your liking. You can use shooting mods on semi-auto and single shot weapons.
Non-shooting mods, located on LED slots 2 - 4, add special abilities to your character's skillbox. The skills vary in performance and include better aiming, weapons faster reloading, super moves like firing and jumping at the same time.
For the 100% personalized performance, check our mechanical triggers, bumpers, face buttons and back programmable paddles. And remember that every added upgrade puts you 1000 steps ahead of the competition.
Product Details
| | |
| --- | --- |
| Item #: | 00432 |
| Manufacturer: | SONY |
| Country of Origin: | China |
| Product Dimensions: | 2.6 X 6.3 X 4.2 Inches |
| Shipping Weight: | 1 pound/16 ounces |
| Product Dimensions: | 2.6 X 6.3 X 4.2 inches |
| Shipping Weight: | 1 pounds / 16 ounces |
| Customer Reviews: | |
| Date first available at Megamodz.com: | 11/4/2022 11:21 AM |
| Product Warranty: | For warranty information about this product, please click here |
| Shipping Info: | For detailed shipping information please click here |
Specifications
From the Manufacturer
IMPROVE YOUR KILL / DEATH RATIO FAST
Cutting edge modifications for PS5 gaming controllers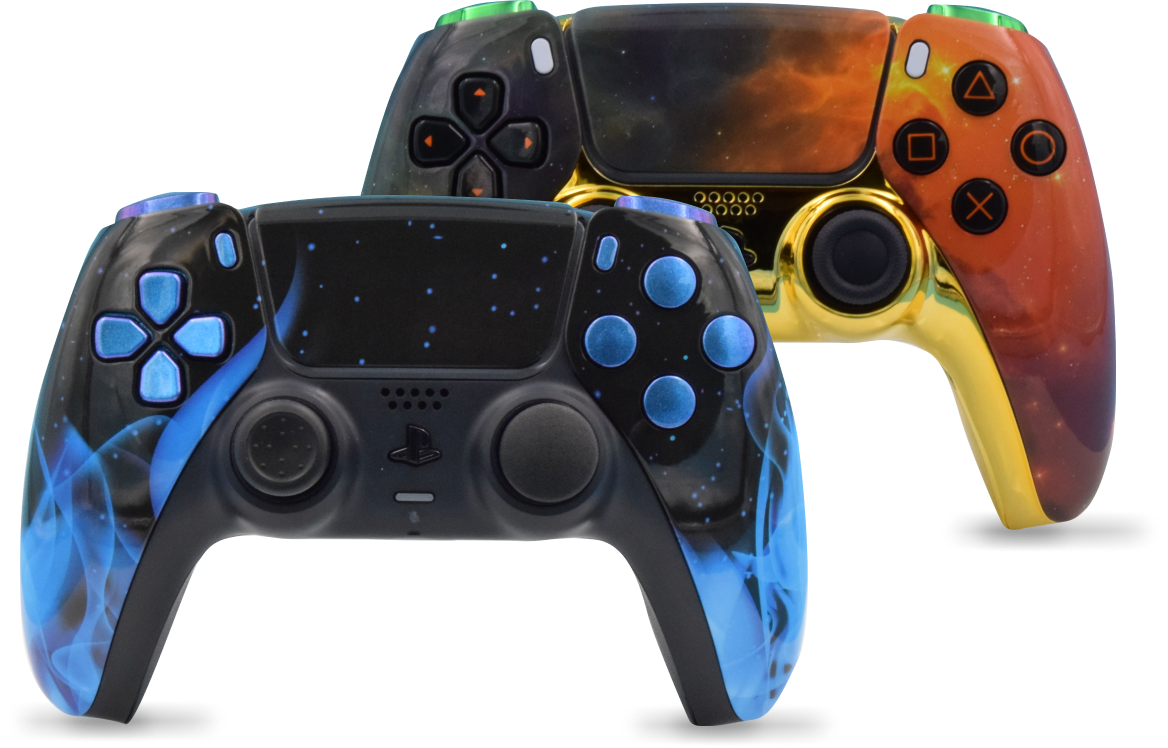 11+
Years in business

100,000+
Customers Served

180,000+
Controllers Built

20+
Performance Upgrades
14 CONTROLLER MODS FOR EXTRA SKILLS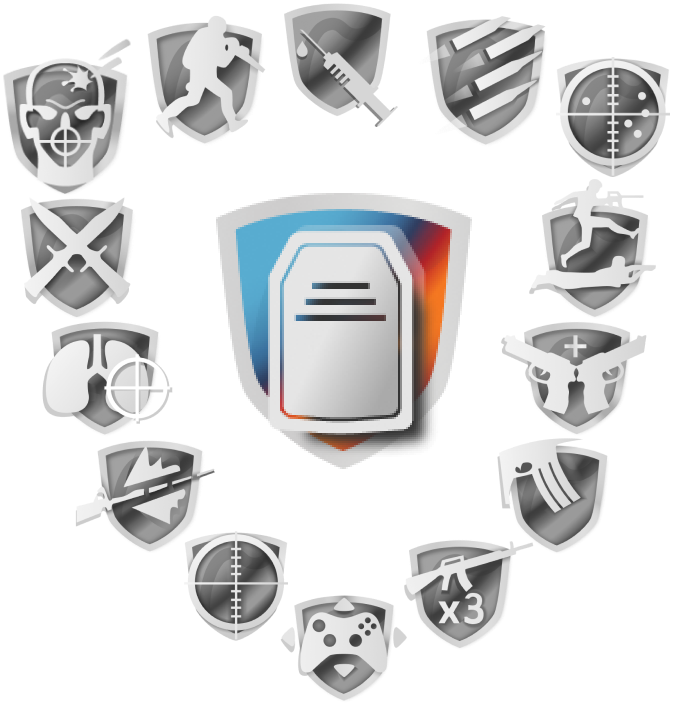 Aim
Better

Spot the
Enemies

Maneuver+
ShooT

Easy
Quickscopes

Aim
Better

Shoot
Faster
COMPATIBLE GAMES - COD, APEX, FORTNITE, BATTLEFIELD, DESTINY, PUBG
PROGRAMMABLE BACK
BUTTONS FOR PERSONALIZED CONTROL
Traditional Button Remapping
Add Mega Modz exclusive functions:
Turbo (Button Mashing)
Auto Double Tap
Auto Triple Tap
Long Button Press
COMPATIBLE WITH ALL VIDEO GAMES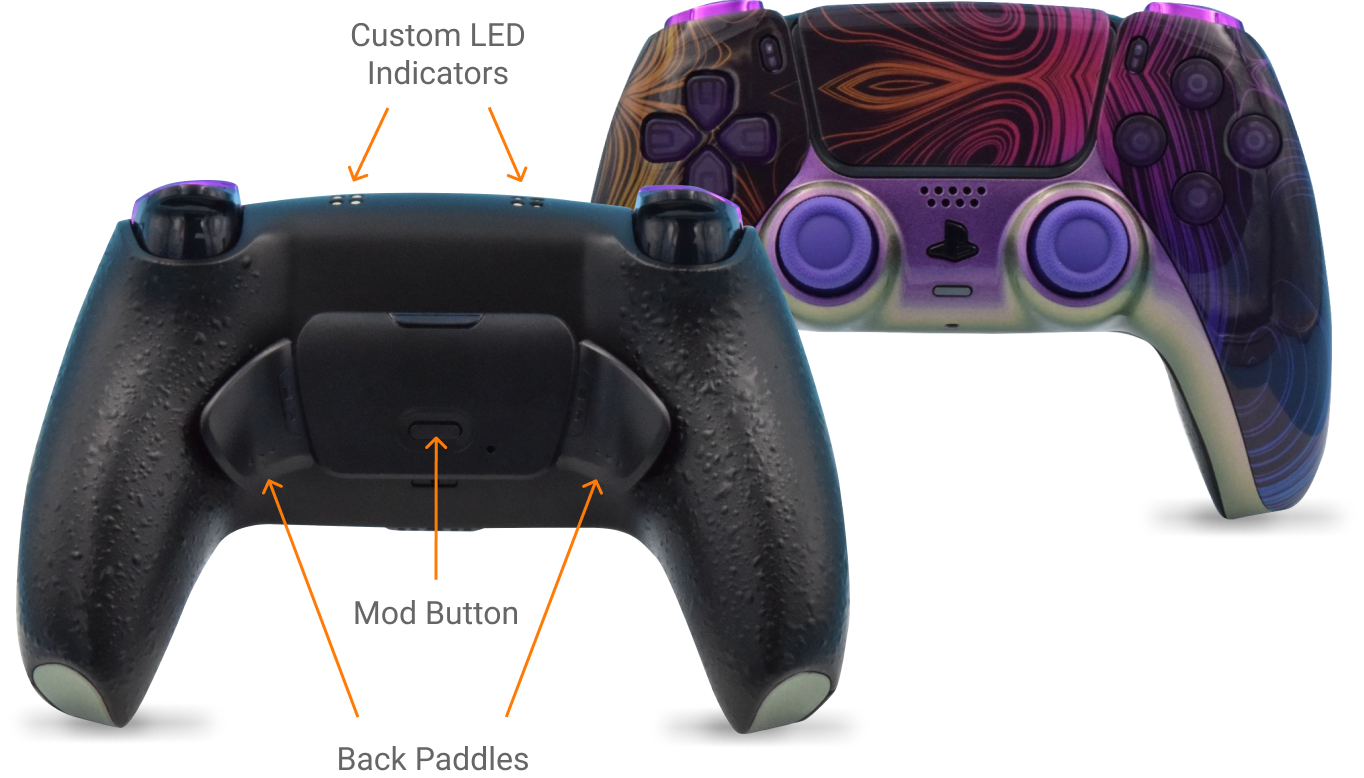 MECHANICAL SHOULDER & FACE BUTTONS FOR FASTER INPUT AND RESPONSE TIME

Increased in-game
control by 200%

4X Faster
input

More precise
feedback by 120%

4X Faster
response time
MEGA MODZ VS THE OTHERS
Hardware Upgrades Only Controller Brands

Other Modded Controller Brands
Marco inputs including Tubo
Popular pre installed mods
Exclusive mods (Armor Repair Assist, Auto Heal)
Hardware component upgrades
No pc or app needed to operate
Fan Community via own Forums