YouTube Reviews
Dive deeper with this tags: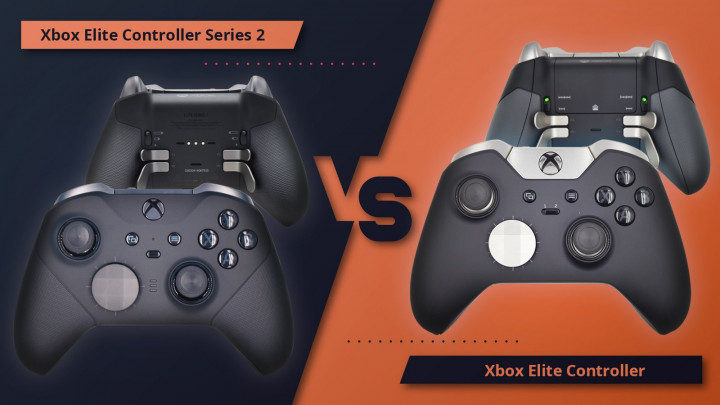 If you are upgrading to Xbox Elite Series 2 Controller from the Series 1 or another gamepad, this review is a must-read. Comparison, key aspects, main issues.
Xbox One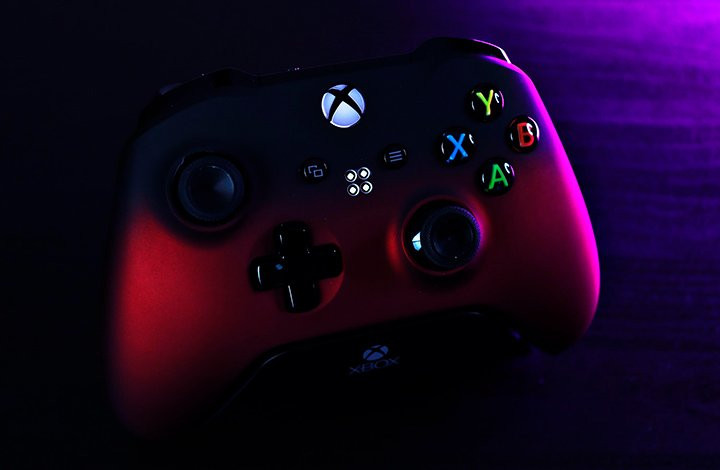 An industry expert talks about his experience with one of the Xbox One modded controllers, goes deep into mods functionality, and gives his verdict at the end.
Xbox One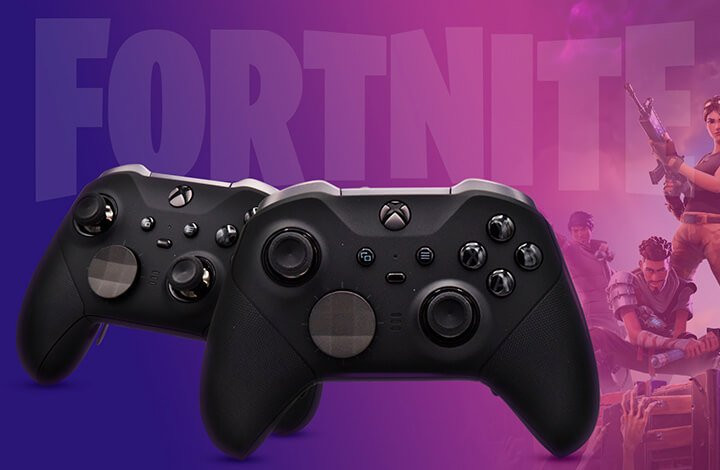 Xbox Elite 2 Controller offers great capabilities to customize the pad's performance so that you will get the maximum benefit when playing Fortnite.
Xbox One
You are at the Xbox One section of MegaModz blog which is an advanced online platform providing users with valuable information from the gaming world and everything related to Xbox 1. We understand that it is challenging to keep track of all the news in today gaming world when every week there is a new gadget introduced or a new game is announced, therefore it's our primary goal to deliver a fresh portion on information daily and provide you with other bloggers ideas on relevant topics. Here you will not only find news, trends, product and game reviews but also will be able to share news and updates, share your opinion and experience while interacting with other users. Our content will be updated regularly, so make sure to sign up for our Newsletter to always stay on top of your game!