Reviews
Dive deeper with this tags: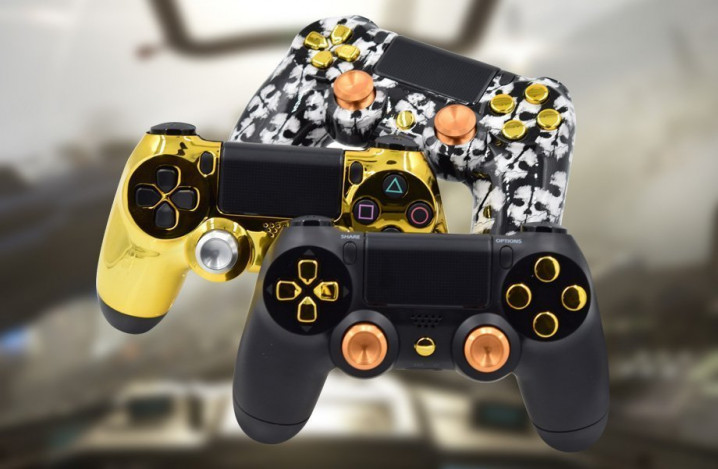 Custom controllers for Xbox One and PS4 systems are in a great demand on the gaming market. Learn more about Controller Creator functionality and options.
Gadgets
Welcome to the Gadgets section of our blog. Now you don't have to spend hours browsing the web looking for information about the newest gaming products as all latest updates will be conveniently provided to you at one place - Mega Modz blog. Our experienced team member work tirelessly to ensure you are given the most up to date details about new gadgets, their specs, strengths and weaknesses, best stores for purchasing. With tons of new products introduced on the gaming market every month, comprehensive reviews from different users are a valuable source of information that will help you get your own opinion about a gadget and decide if it's something you need in your gaming routine.
Mega Modz is a manufacturer and an online retailer of the trending gaming accessory - custom and modded controllers for Xbox One and PlayStation 4. Visit our store to browse the full line of products and read more on our modding technology to determine if our remotes can improve your gaming experience.